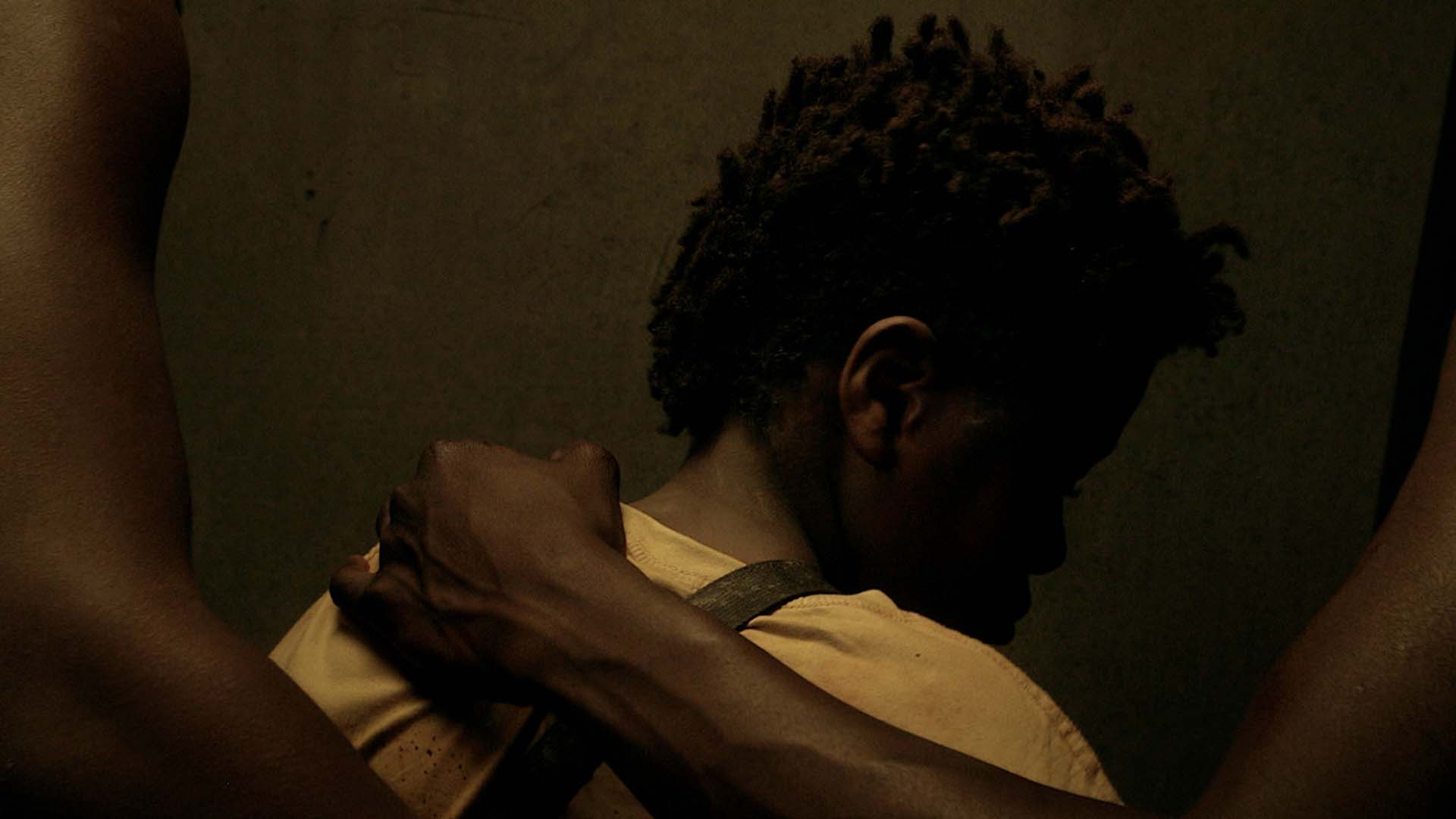 R. Ruvens: "SHORT FILMS HELP FINDING YOUR TRUE SELF"
Rubén Pérez (aka R. Ruvens) is 26 years old. After making the film Who could dance two pieces! (inspired by my spanish roots), There is still dust under the Congo is an absolute change of record in his career. An opportunity to speak about one of the most terrible pandemic which is violence against children.
What are the most challenging aspects of being a filmmaker?
The ability to see how people enjoy your ideas.
What is your source of inspiration for this short film?
A shocking newspaper story about the murder of two war journalists in Burkina Faso.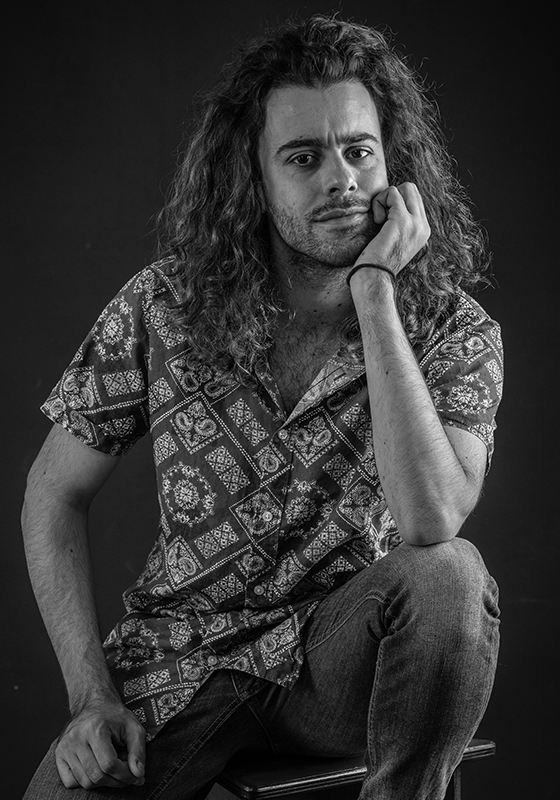 What is the theme of this film?
How do you decide on possible ways to promote your film when you are on a tight budget?
Asking for second opinions and doing the distribution process myself.
How important do you think distribution is in today's marketplace?
Is one of the most important parts. Is the way of selling your work.
For those considering self-distribution, what is your advice?
Read the rules correctly and do not send your work to all festivals automatically.
How significant do you think short films are for someone venturing into directing films?
Is the first step, the way of trying yourself.
What was the worst challenge of your career so far? How did you take it over?
Being script or dop during my school works. I took it over with patience!
What are the factors to making a good film?
A good script, and create good relationships with the crew.
Is there anything you would change if you could go back to the beginning?
I would start making cinema before.