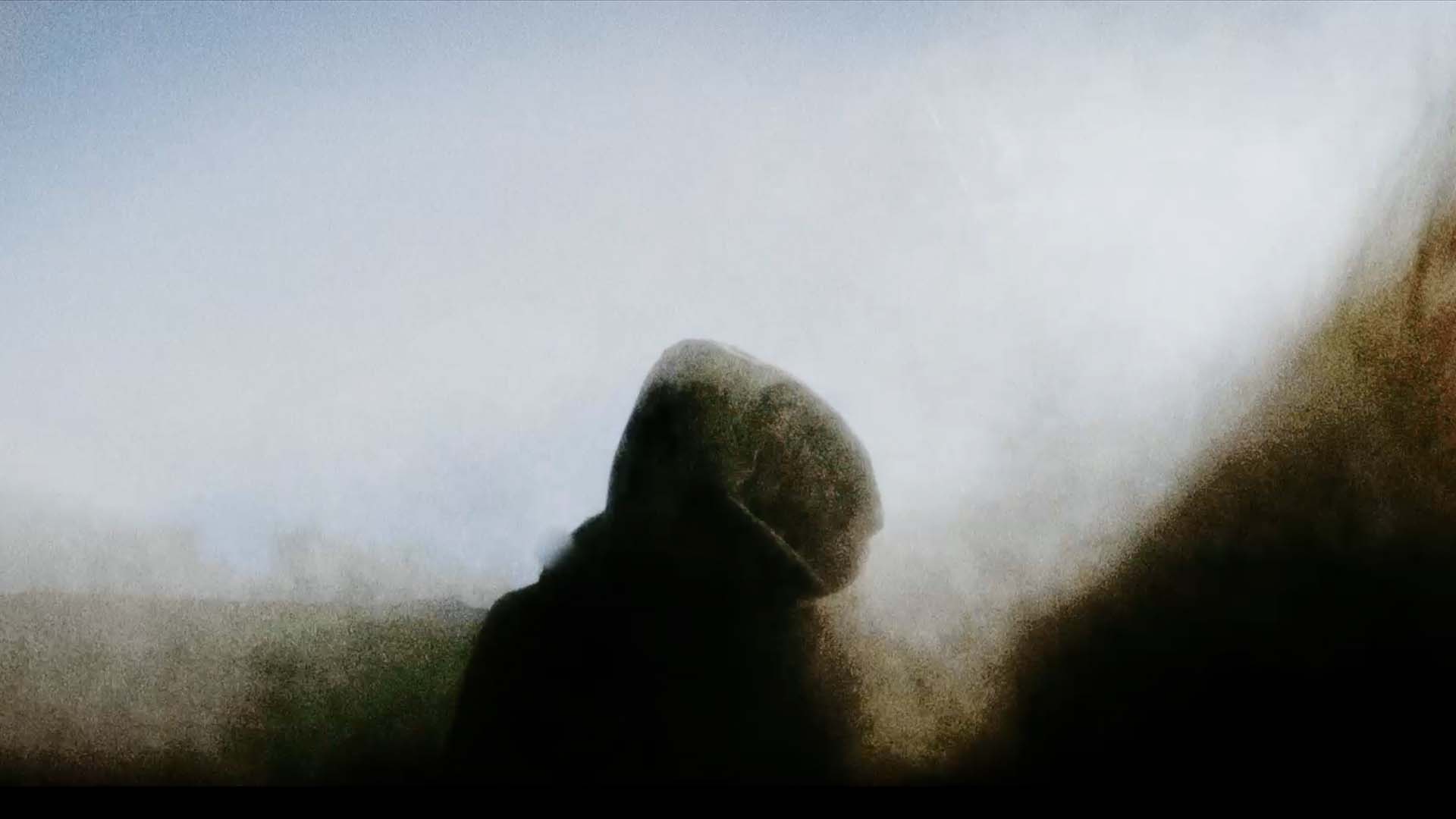 Amaia Sebastian: "Cinema is vital for the society"
Amaia San Sebastián (1976) was formed as a mechanical engineer. she left her job in 2008 to teach physics to teenagers and write short stories. Since 2016 she dedicated her free time to training herself in writing and making short films. She has written and directed Hemen Izango da (2021), Rewind (2021) Piztiak Kalean (2020), Stalingrado (2019), Naqam Diamond (2019), El tigre (2019), Principio de Inercia (2018), Tximeletaren Hegaldia (2018) and co-directed LB30 (2018), Andante Più Forte (2017) and Balearen Begia. She also wrote Bombardeo (2019) and Kreba (2017) and produced 01:33:10 (2018). Amaia also worked as an assistant director in many other productions. Her short films have been selected and awarded at many international film festivals.
What are the most challenging aspects of being a filmmaker?
I spend most of my time trying to find money so I can pay my team as they deserve. It's so difficult when we don´t do commercial features. Another challenge would be, to live with oneself and live in the gap between what I pictured in my head and the outcome. There's always a gap.
What is your source of inspiration for this short film?
I drew some small drawings of a lapidation in a small notebook I bought as a souvenir in Italy, I wanted to do something on it, and then I started to flip the pages backward to see the effect.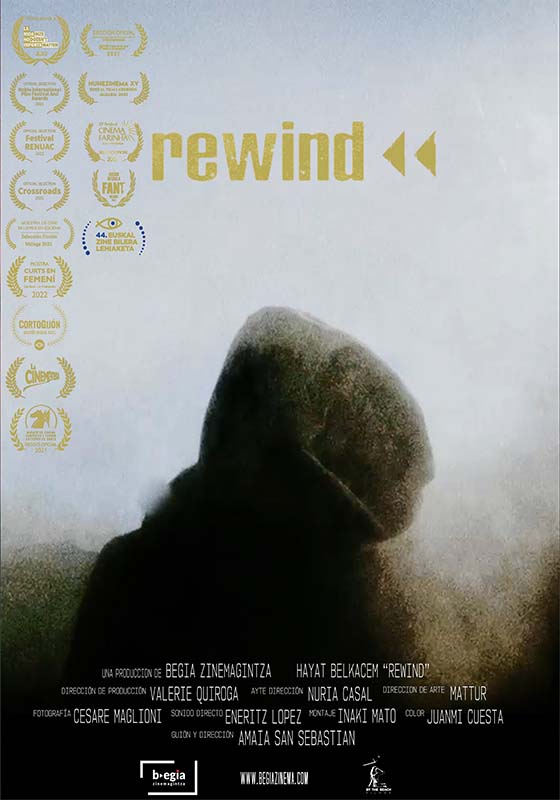 What is the theme of this film?
The current impossibility in real life is to escape a horrible, sexist, murderous sentence as a lapidation. Only a cinema artifact would do the trick.
How do you decide on possible ways to promote your film when you are on a tight budget?
I send my projects to free festivals, or festivals that have a small fee, have many monetary prizes and are linked with my film somehow.
How important do you think distribution is in today's marketplace?
It's a great support to get prizes and selections so a serious filmography can be built to get access to production money.
For those considering self-distribution, what is your advice?
There are no small festivals.
How significant do you think short films are for someone venturing into directing films?
You have to start somewhere. I also consider that short films are a genre in itself, not everyone wants to use them as a ladder to access feature film directing.
What was the worst challenge of your career so far? How did you take it over?
Being rejected 12 times with different dossiers for a short film production grant. I took it over by working as assistant director or sound editor for others so I could make some money to produce it myself.
What are the factors to making a good film?
I don´t know. If I knew, I would be doing them. I would say tirelessness, having something to say and self confidence.
Is there anything you would change if you could go back to the beginning?