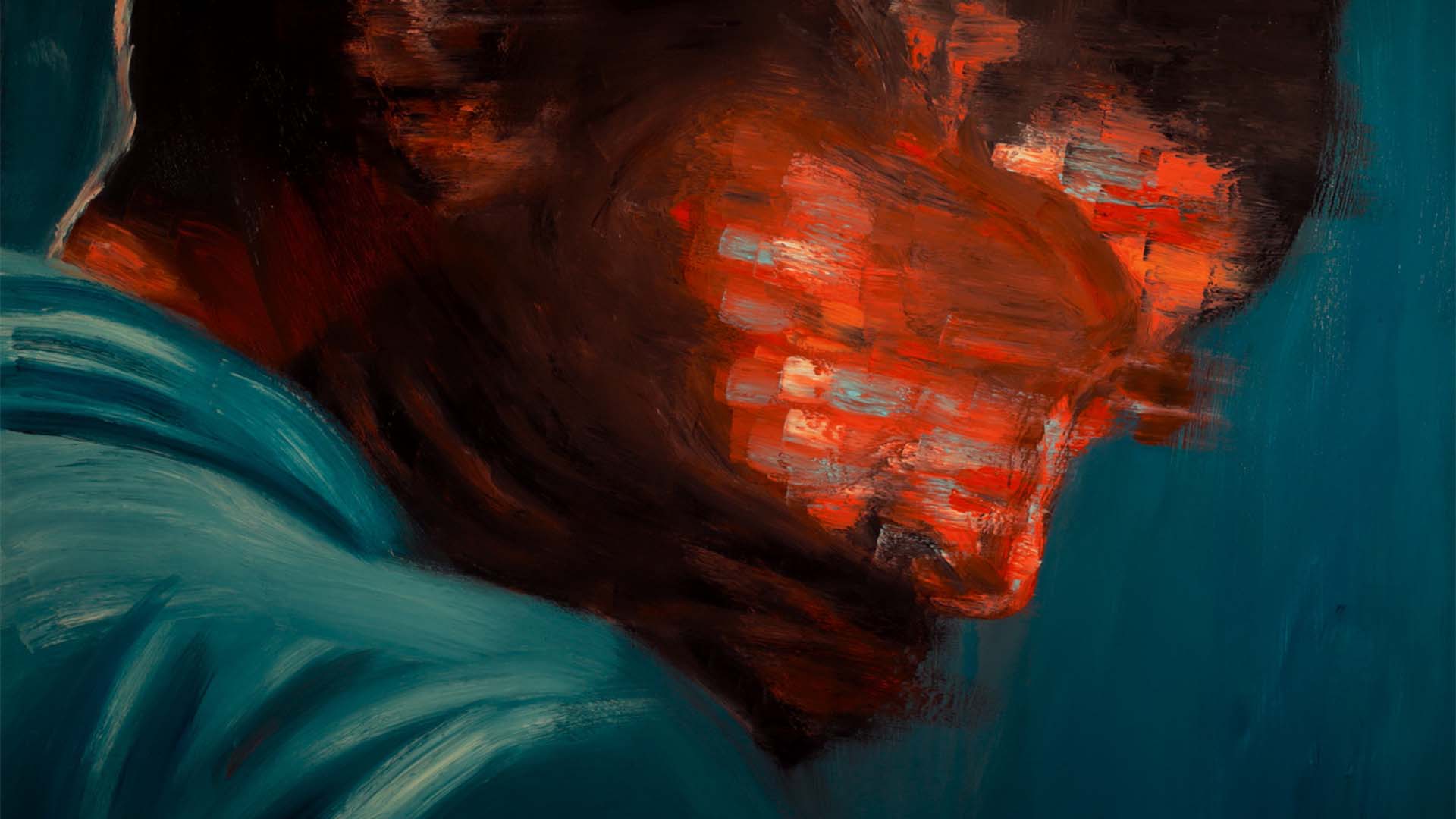 Emma Degoutte: "Naughty"; a child's emotional struggle"
Flora Molinié makes short films that are a combination of fiction and animation. Animated painting is her specialty, allowing her to reinterpret reality in a hybrid, dreamlike and introspective form. Vilains is her third short film after Apnée (selected for the "Best French Short Film" prize by the "Semaine de la Critique" in Cannes) and Carapace (which won awards in several festivals and was selected for the César 2016).
Emma Degoutte After graduating with a Professional Master's Degree in Scriptwriting at Paris, Emma wrote " Vilains during the Valence Scenario Short Film Writing Marathon in 2015, and won the Young Jury Award. Supported by Easy Tiger, she convinces Flora Molinié to join in the adventure and to bring to Lulu's anger all the visual force of rotoscope and painting. Emma is also a reader and script consultant involved in training courses at Lyon 2 and the "Centre Factory".
What are the most challenging aspects of being a filmmaker?
Being confident enough to carry a team with you – in a precarious reality and facing production challenges such as the animation imposes which are long and uncertain… The team effort helps to support these challenges. And having been two directors has given us conscience in duplicate!
What is your source of inspiration for this short film?
Great attention was given to directors who were used to working with very young actors. Jacques Doillon was one of our inspiration in this regard. Obviously pictorial inspirations were also important. Francis Bacon, Chaim Soutine, and some Flemish and Dutch painters of the 17th century helped Flora a lot.
What is the theme of this film?
Naughty tells of a territorial and emotional struggle from a child's point of view who no longer knows that he belongs the day her mother makes it official with her new lover. His anger will gnaw him inside so hard that it will push him to terrible actions.
How do you decide on possible ways to promote your film when you are on a tight budget?
Here again, the stakes are high and we need a real promotion and distribution strategy to combine the budget with our desires. For our production company, it also meant getting rid of their habits since this film was the first in the animated format that they produced.
How important do you think distribution is in today's marketplace?
We are just emerging from a major health crisis. It was like a missed date. The distribution has the main role of creating encounters. It is important to remember the essential role of distributors: to be in contact with all cultures, social categories, subjects.
For those considering self-distribution, what is your advice?
Firstly, give yourself time! Because you have to understand the editorial lines that can be defended and recognize where the film can fit in and where it can't. You also have to read the rules carefully and make choices. Secondly: determine a budget and stick to it.
How significant do you think short films are for someone venturing into directing films?
It's a first real adventure that includes all the challenges necessary to experiment with the profession and to arm yourself, perhaps, for a longer format.
What was the worst challenge of your career so far? How did you take it over?
For this film, we took a long time to obtain all the necessary funding and we thought several times that we would not be able to finance it. But, in the end, these refusals allowed us to come up against an obvious fact: this film had to include paint! It was a long lesson!
What are the factors to making a good film?
First of all, strong and clear intentions. Then, the time needed to write a good screenplay in line with these intentions. Finally, you have to know how to build a team around you that must be the most relevant for the film. And knowing how to communicate with them and how to give them their space.
Is there anything you would change if you could go back to the beginning?
Even the unbearable periods of latency were beneficial to better define the essence of our project so no regrets, but a real step back from the reality of the job: made up of ups, downs, and a lot of perseverance.