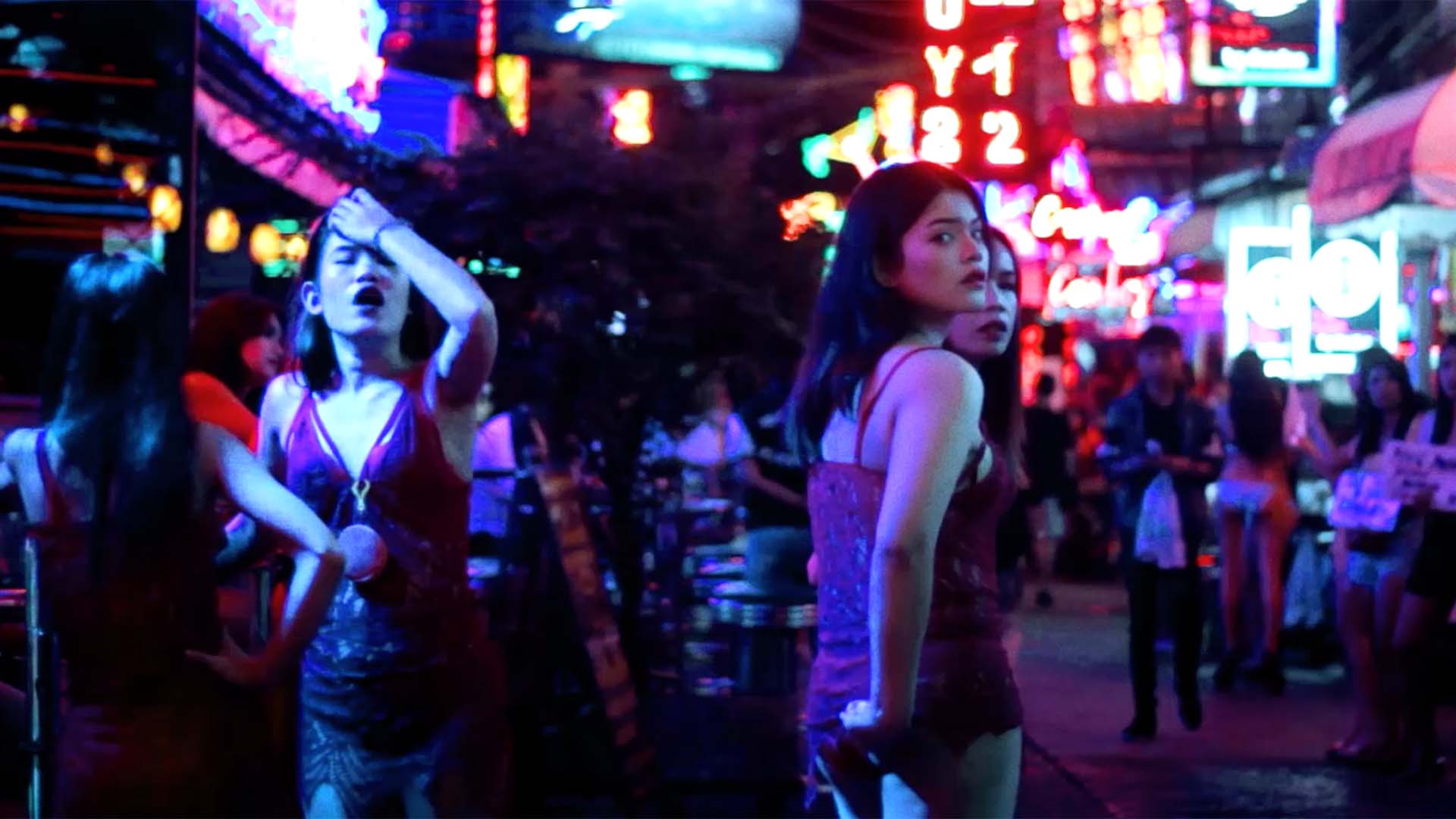 Marco Huertas: "NAVRAS; AN INVITATION TO WATCH BEYOND"
Marco Huertas, born in Alicante, Spain,1990. He is the director of the short films 56 (2016), Alaska (2018), and Identical (2018). His work has received more than 95 awards worldwide. Marco is a Director of commercials for brands such as Heinz, Carrefour, and Xiaomi. Navras is an essay on memory, exploring the vision of life and death in the far East. Shot in five Asian countries for three years.
What are the most challenging aspects of being a filmmaker?
Probably finding the balance between the jobs that fill your soul and those that fill your stomach is a big challenge we all face. Moreover, the struggle to create opportunities in order to make use of them is another difficult job which has to be done by the filmmakers themselves.
What is your source of inspiration for this short film?
The pure observation of everyday situations in Asia was already a very powerful inspiration. We had in mind referents as Sans Soleil (Chris Marker, 1982), Koyaanisqatsi (Godfrey Reggio, 1982), Baraka (Ron Fricke, 1992) or Samsara (Ron Fricke, 2011).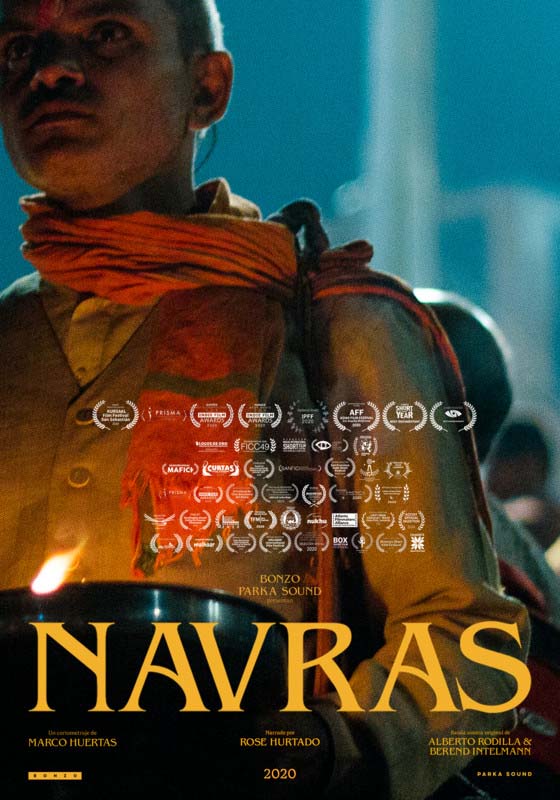 What is the theme of this film?
Navras is a love letter to interculturality and an invitation to watch beyond. "Don't be a tourist, be a traveler. Try to understand who you have in front." I tried to ask big questions out of small situations, without necessarily answering them.
How do you decide on possible ways to promote your film when you are on a tight budget?
You have to design and generate all contents you are about to use carefully. A powerful trailer, a powerful poster and a powerful brand image are great presentation cards for any film, as long as you meet expectations. Overpromising never works.
How important do you think distribution is in today's marketplace?
It's key element in a film succession. A good distribution company is a strategic investment as long as they dedicate love to your short film like you did. Many great short films die because they've not been "distributed" properly.
For those considering self-distribution, what is your advice?
Festhome and Filmfreeway are the platforms that have better worked for me, getting great engagement on a tight distribution budget. But you have to be careful where you send your film: Choose your bullets. You should have a strategy.
How significant do you think short films are for someone venturing into directing films?
They are vital to making new voices find a space. Every filmmaker aspires to make a feature-length film someday. Short films are a great way to say to the world: "Hey, here we are and this is what we can do."
What was the worst challenge of your career so far? How did you take it over?
I pay my bills directing TV commercials. Through the years I've been in painful situations where some of the clients have killed my vision or made the experience very unpleasant for me & my team. But you have to embrace it and imagine you are an artisan in those situations.
What are the factors to making a good film?
Do what you would like to watch and listen to. If you have a simple and powerful idea and you find the proper way to tell it, it will grow bigger by itself.
Is there anything you would change if you could go back to the beginning?
I wish I knew some things I know now earlier in my career, but every mistake makes you learn.